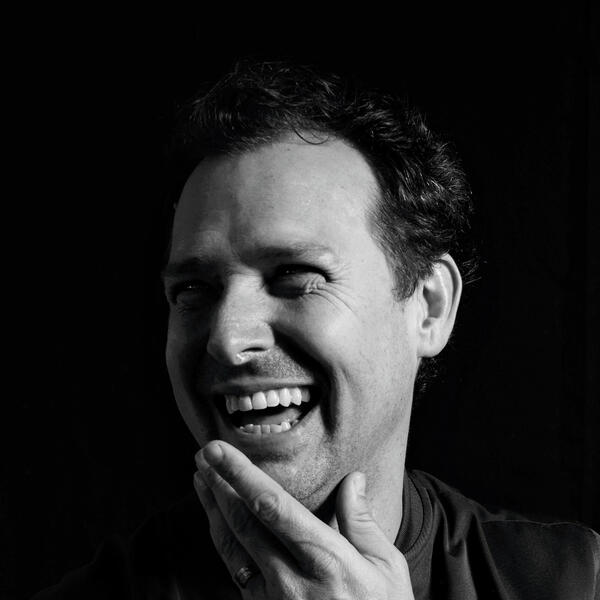 Hi, I'm Justin McMurray.
---
I'm an experienced social entrepreneur who loves working at the intersection of social impact and tech innovation.
I have deep expertise as a founder, product leader and venture advisor working in areas such as climate, education, workplace engagement, and health-tech.
Some impact projects I have worked on include Watch On Nature, The People's Grid, Juiced, Toucan, Skype In The Classroom, Goodcompany and Hello Sunday Morning. Last year I was privileged to take part in the Social Impact Fellowship and also trained as a Mental Health First Aider.
I've given talks at Creative Mornings (Bravery and Other Fairytales) and The Do Lectures (What If We Point The Camera Back At The Internet?) and I've written a lot about start-up strategy, founder perils, new product challenges, community disconnection, footholds for aspiring entrepreneurs and more.
I've lived in London, Hanoi, Berlin and Thursday Island, and am now back home living just south of Sydney, Australia.
If you're in need of an experienced hand who's been in the trenches, feel free to get in touch.